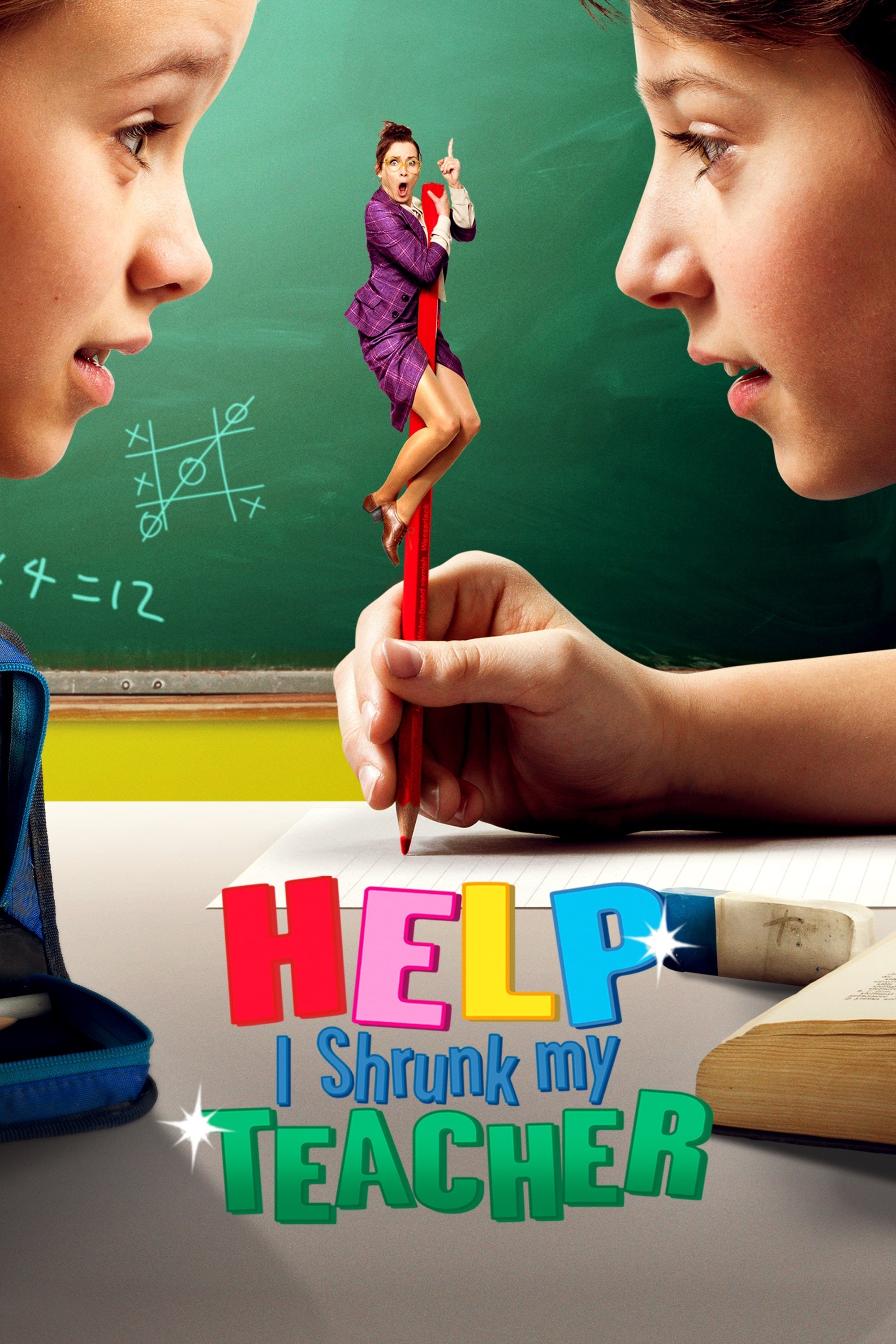 See All 2 Posters
Release Date
December 17, 2015
Director
Sven Unterwaldt Jr.
Writer
Gerrit Hermans
Producers
Antonio Exacoustos, Corinna Mehner, Hans Eddy Schreiber, Josef Reidinger, Katja Dor-Helmer, Kiri Kristin Trier (in alphabetical order)
Genres
Action, Adventure, Comedy
Synopsis
Felix has shrunk the hated school principal, Dr. Schmitt, to a height of six inches. Together with his friend Ella, Felix has to get the principal back to her normal size, while his rival, Mario, tries to stop him.
Teaser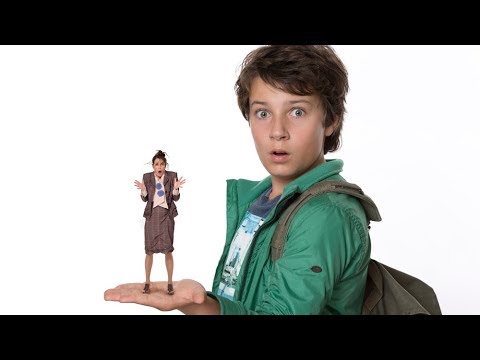 Official Trailer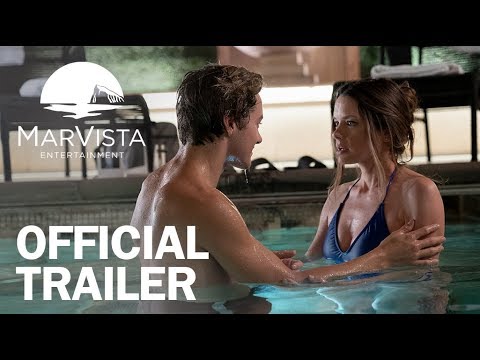 Official Trailer

Official Trailer